WELCOME TO A+A Diagnostics GmbH
Simple, uncomplicated and efficient - that's how working with partners should be. With our products and services, we make a contribution to this. Get to know A+A Diagnostics GmbH now. First browse our website, then contact us. We are looking forward to it.
DIAGNOSTICS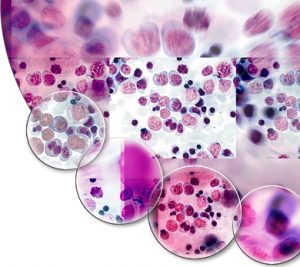 A+A Diagnostics produces advanced In-Vitro devices like Analyzers for Clinical Chemistry, Coagulation , Haematology, Electrolyte, Blood gas, ESR and Urine as well as Microplate Readers and Washers.
DIAGNOSTIC KIT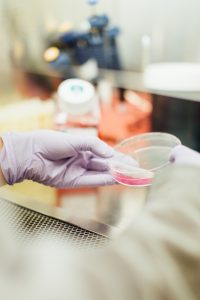 We are representing M/S BIO SB which produces a wide range of Products and Technologies for Molecular Pathology Bio SB performs R&D, production, distribution and marketing of unique products for Immunohistochemistry (IHC), Immunocytochemistry (ICC), Fluorescent in situ hybridization (FISH) and Chromogenic in situ hybridization (CISH) technologies that meet the highest international standards for applications in Molecular Pathology, Cancer Research, Microbiology, Immunology and Genetics.
IHC CONSUMABLES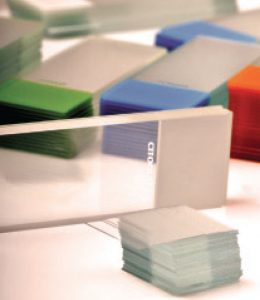 Histology & patalogy consumables / Cassettes Processing/Embedding Cassettes A+A today can manufacture and supply many models of cassettes for processing and embedding histological tissue specimens, most of which can be used with the automated cassette labeling instruments.
FILTRATION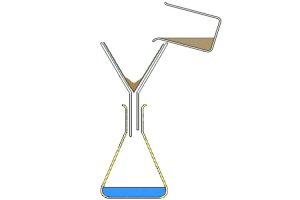 A+A Diagnostics produces advanced filtration Systems.
HISTOLOGY

Wide range of equipment for Histology like Microtomes, Cryostate, Staining station, Tissue processing etc. A+A Diagnostics offers a turne-key laboratory planing & supplying of high quality equipments.
SPECIAL OFFER

FEEL FREE TO CONTACT US DIRECTLY

Auf der Heide 15, 37351 Dingelstädt, Federal Republic of Germany